About Us
If you have not heard about the Raspberry Pi, then you should read about it here: http://www.raspberrypi.org/about.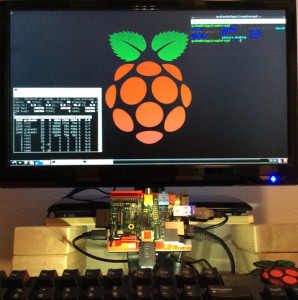 This small, inexpensive computer was designed by the non profit Raspberry Pi Foundation as a tool to make computer programming accessible and affordable for kids. It plugs into any TV, so with the spare keyboard and mouse you already have around, for $40 you can have yourself a fully functioning computer.
Since its introduction in 2012, over five million Raspberry Pi computers have been sold.  All over the world, not only are educators and kids using this amazing little device to learn about computing, but also entrepreneurs and innovators are dreaming up new products and services that a small inexpensive computer platform can enable.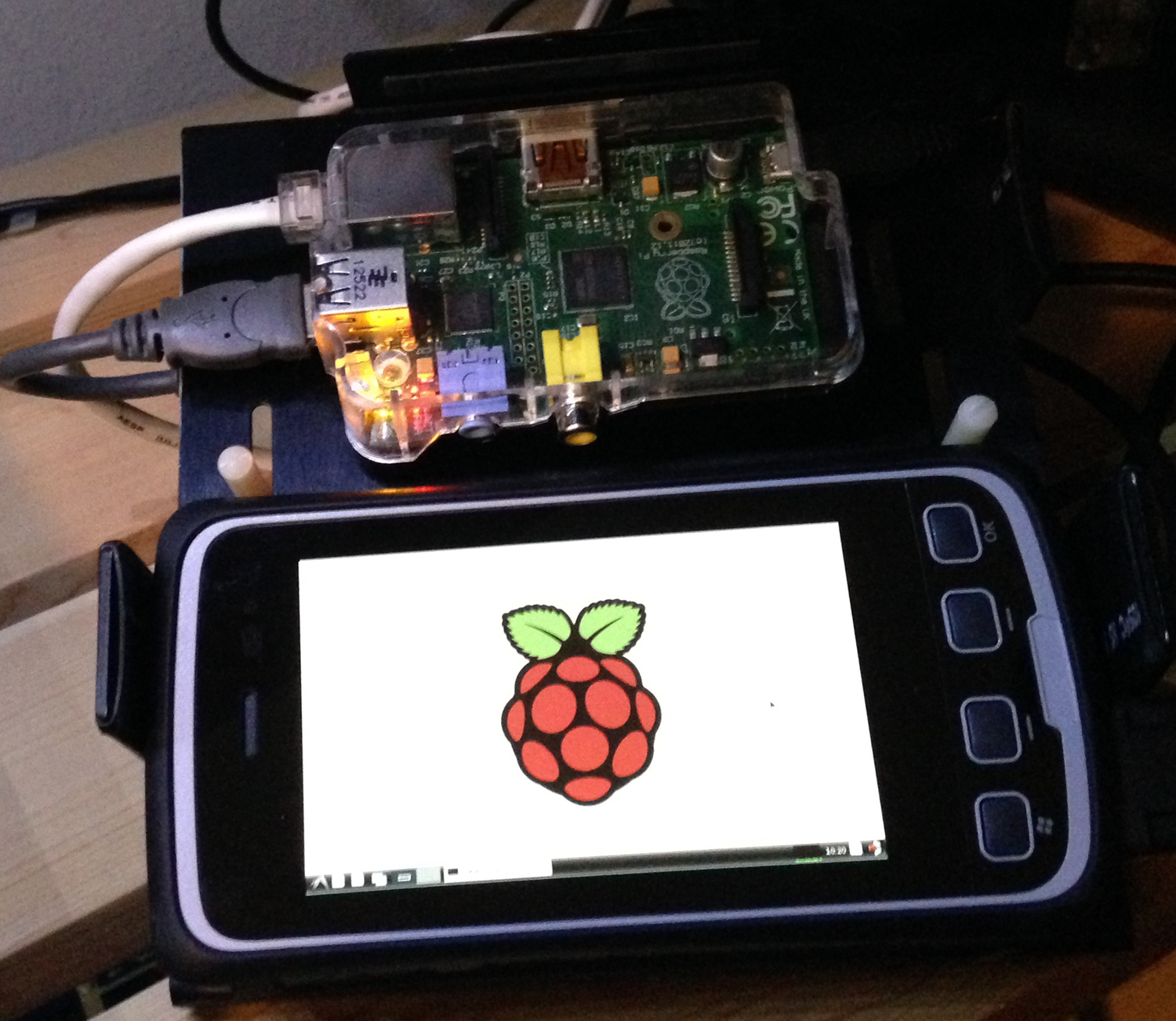 This website started at the intersection of education and entrepreneurship.  We are professional engineers who began working on new ideas in our spare time. We were building a prototype with a Raspberry Pi, when the kids took an interest in what we were doing.  Eager to see them use their computers for something other than playing games, we were glad to include them in our exploration of interesting new things. We put together this website as a place to showcase our projects.
We have since formed Little Bytes of Pi, a Corvallis Oregon company. Our mission statement is work on projects that interest us to create products and resources for educators and hobby scientists.
Contact Us
Email littlebytesofpi@gmail.com
Call us on Google Voice at:  1-541-286-5391.
Your call will be answered by our Raspberry Pi running Asterisk PBX.